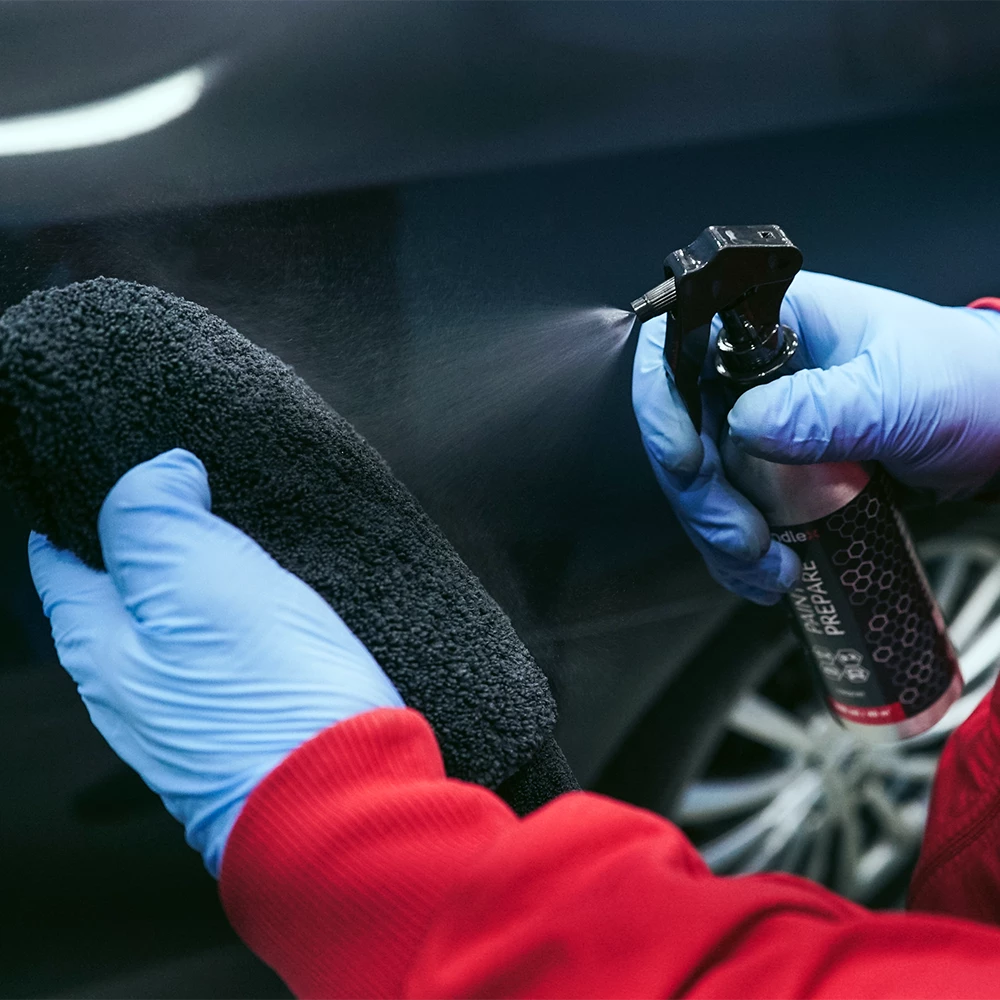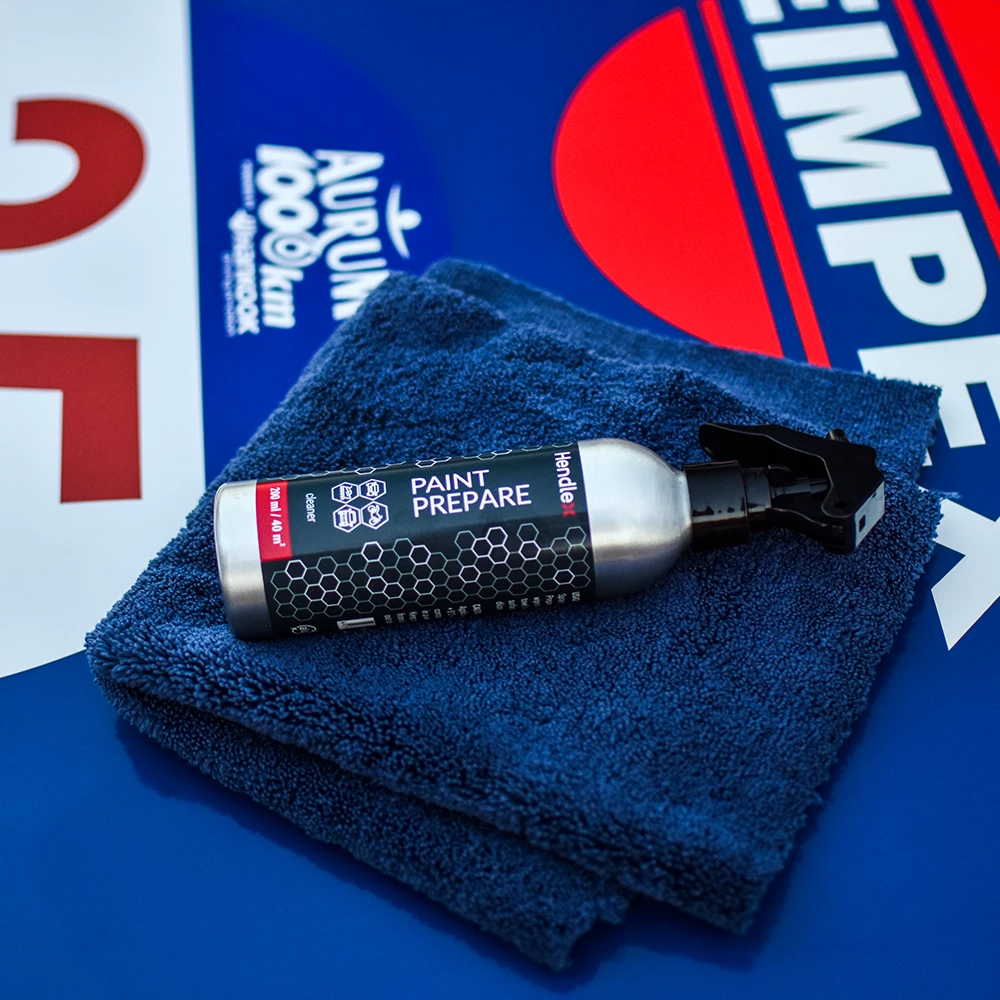 Hendlex Paint Prepare is concentrated cleaner, used to prepare the surface before using nano coatings. Cleaner removes oil and cleans the surface. It is suitable for all not wetting surfaces (e.g. glass, plastic, car body etc.).
Spray Hendlex Paint Prepare on the surface and wipe it with a cloth. Wait until the surface gets dry. Do not dilute.
Using temperature has to be +5 °C – +30 °C. Keep container tightly closed, protected from direct sunlight and frost. May cause eye irritation. Keep out of reach of children.
Find more products for the vehicle cleaning here / If you have any questions about the product, please contact us
Highly effective limescale cleaner. This concentrated formula ensures extremely quick and easy removal of limescale deposits, hard water stains, soap scum, and other contaminants. The cleaner can be used on tiles, sinks, faucets, showers, baths, toilets, and other similar surfaces.